Get in touch
At a time when the natural environment needs us more than ever, Devon Wildlife Trust's work for wildlife continues. However, the current Coronavirus means we are having to make some changes to the way we operate with many of our staff working from home in accordance with government advice. This means that the way we ask you to contact us has changed and are listed here:
Cricklepit Mill - main office
Devon Wildlife Trust
Cricklepit Mill
Commercial Road
Exeter
Devon
EX2 4AB
Cricklepit Mill is closed to the general public during these exceptional circumstances
GENERAL ENQUIRIES: contactus@devonwildlifetrust.org or phone 01392 279244
Membership  and Donations Enquiries:  supportercare@devonwildlifetrust.org
Media Enquiries: 01392 279244 or shussey@devonwildlifetrust.org
Wildlife Helpdesk Enquiries hdesk@devonwildlifetrust.org
Finance Enquiries: email to invoices@devonwildlifetrust.org
Devon Wildlife Trust Nature Reserve and Exeter Valley Parks Emergency Contact number – 07535 150543. Please ring the emergency services on 999 if there is a crime in progress or a risk to life.
To contact us about our beaver project: email to  beavers@devonwildlifetrust.org
Legacies or leaving a gift in your Will: Please contact Hannah Best on 01392 279244
Grants: Phone 01392 279244
Volunteering and Local Groups: volunteering@devonwildlifetrust.org
To keep in touch with wildlife news join our free e-news
We hope that we will be able to return to our usual methods of contact soon and in the meantime please stay safe.
 General help and advice
Wildlife rescue or emergency

We are unable to deal with sick or injured animals ourselves. Contact the RSPCA who will be able to help

0300 1234 999
operates 24 hours a day

General wildlife
questions             

The current exceptional circumstances means that we are no longer able to offer our normal Help Desk service. This may result in delays responding to your query.

Reporting a sighting

Please go to the reporting page on Devon Biodiversity Records Centre (DBRC) website
Wildlife Emergencies
We are sorry but we are unable to deal with sick or injured wild animals ourselves. Please contact the following organisations who will be able to help:- 
RSPCA
 
The RSPCA is a national charity concerned with animal welfare. To report a mistreated, neglected, injured or distressed animal please call their 24 hour helpline. They have a cruelty checklist to help you identify the information they may ask for when you call. RSPCA cruelty checklist

0300 1234 999
operates 24 hours a day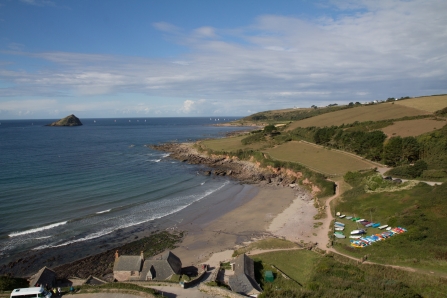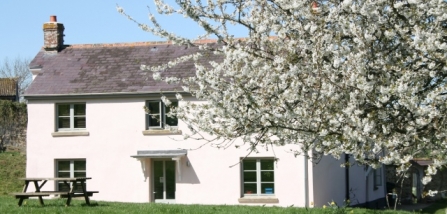 Woodah Farm
Woodah Farm
Doddiscombsleigh
Devon
EX6 7PR
Phone: 01647 253121