Remembering those we loved
Giving a gift in memory of a loved one
We believe that everyone deserves to live in a healthy, wildlife-rich natural world and have the opportunity to experience the joy of wildlife and wild places in their daily lives.
Celebrating and commemorating the life of your loved one with a gift in their memory is a fitting tribute that helps to support our work for wildlife.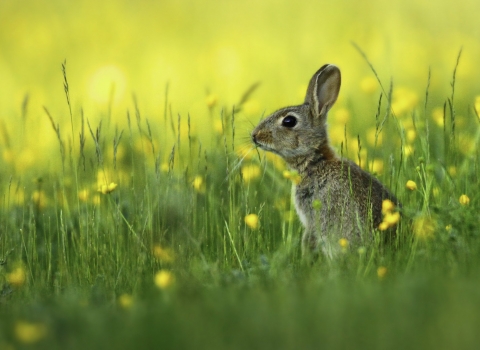 Making a Gift in Memory is simple
Making a donation in memory of your loved one, that will help us to continue our work for wildlife is straightforward. A donation can be arranged via the funeral directors, directly to us online here or by sending a cheque or making a payment by BACS.
Celebrating a life well lived with a gift for Devon's Wildlife
Commemorating loved ones after their passing or to mark their birthday or anniversary is an important part of celebrating the life they once shared.  Helping Devon's wildlife and wild places is a special tribute to those we hold dear.  Gifts in memory enable us to continue work on our nature reserves - creating vital havens for wildlife, to campaign for protection for our seas and marine life and to inspire people to value nature and want to protect it.  Your gift will help us to keep safe the wildlife and places that we cherish today so that future generations can continue to enjoy a Devon rich in wildlife. 
If you would like an informal chat about an in memory gift, then do please contact us – Hannah Best 01392 279244, email hbest@devonwildlifetrust.org
Donate in memory
Make a donation in memory of a loved one and their passion for Devon's wildlife