A living patchwork
Large or small, lawn or courtyard, our gardens provide a patchwork of green spaces for wildlife. There are an estimated 16 million gardens in the UK and the way these are cared for can make a big difference to wildlife.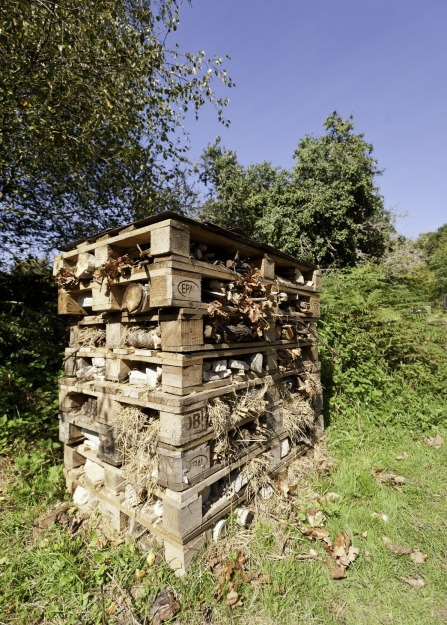 Action for Insects
Watching bees and butterflies in your garden can bring great joy, and all insects do important jobs such as pollinating our crops. But 41% of insects face extinction. To help insects thrive throughout the year we need to create spaces where they can live, and our gardens are a brilliant place to start! Our Action for Insects page contains lots of useful information to help you turn your home and garden into insect-friendly havens.
Wildlife gardening guides for you to download:
Our gardens across cities and towns provide a rich green network for pollinators and wildlife. It's easy to make your garden more wildlife friendly!
Wildlife ponds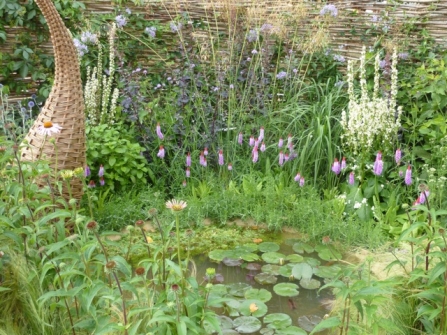 Ponds are guaranteed wildlife magnets, they will attract a great variety of wildlife including frogs, insects and birds. Here are our top tips, do's, don't's and guidance on creating a wildlife pond in your garden.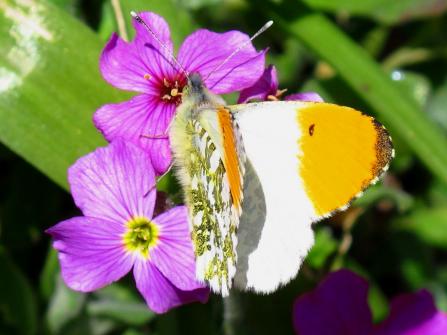 Do you live in Exeter?
The Exeter Wildlife Gardening Award invites you to add your garden to the patchwork of wild spaces across the city! It's easy to enter and you can receive a plaque, certificate and wildflower seeds. 
The Award is open to residents, schools and businesses. Find out how to enter our Exeter Wildlife Garden Award. 
Do you have an allotment?
Allotments can form an important network of wildlife-friendly habitats and even the smallest of changes can make a difference - from leaving some space for wildflowers to companion planting. DWT and the National Allotment Society have teamed up to create the Wildlife Awareness Allotment Award, to give you tips on helping wildlife thrive and to celebrate wildlife-friendly allotments in Devon. Take a look at the award here.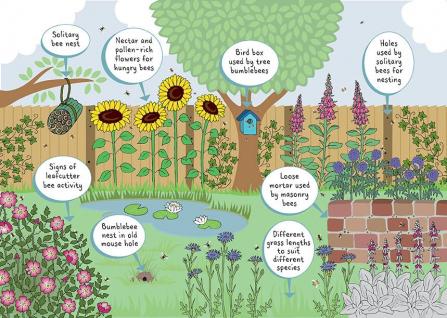 Become a member and support our work
The vital work we do for nature depends on the support of people who care about the future of Devon's wildlife and wild places.