In summer Devon's butterflies, moths and dragonflies get the season moving. Here are some of the best places to get a closer look...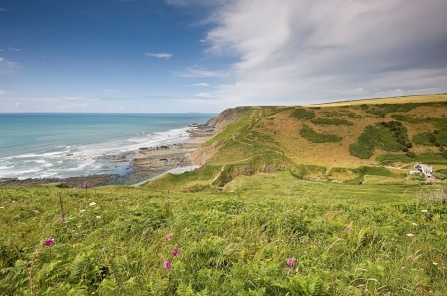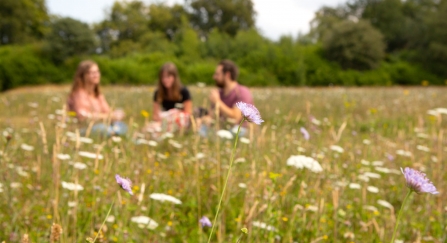 Other wild places to go this summer
Visit the one of our Culm grassland nature reserves as they burst into colour provided by hundreds of wildflowers. Dunsdon and Vealand Farm (both near Holsworthy) nature reserves are great places to start.
Your summer highlights
Join us and help protect Devon's wild places
Your membership will support the Trust's vital conservation work across the county, including habitat restoration, species protection and maintaining our nature reserves.