These resources have been developed as part of the Shoresearch Exmoor Project, a partnership project from 2013-2015 between Devon Wildlife Trust and Somerset Wildlife Trust, with the support and funding of the Exmoor National Park Partnership Fund.  Shoresearch Exmoor aims to increase awareness and understanding of Exmoor's coastal and marine habitats and support effective conservation through improving local knowledge of marine species and habitats and nurturing a sense of stewardship among local communities. It is hoped that these resources will contribute towards these aims and help to create a new generation of marine champions on Exmoor and across Devon.
This resource pack has been developed for KS2 teachers and educators to support teaching and outdoor learning. It contains a selection of information sheets, quizzes, games and activities for use on the shore, in the classroom or on school grounds. Many activities include suggestions for 'extended learning' activities and questions to discuss as a class or with individual students. An answer sheet is also provided at the end of the pack. Please feel free to print and use these resources.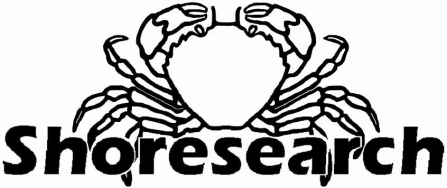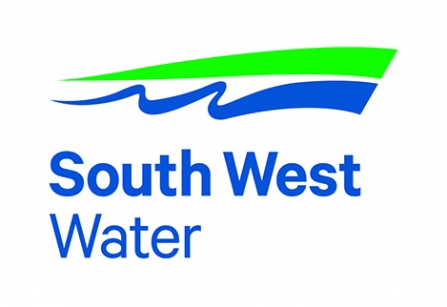 Thanks to South West Water for supporting the production of these online resources.  Head over to our You Tube Page to watch some amazing underwater films!
Feel free to click on any of the species cards above to save and print. 
Produced by Paul & Teresa Naylor, www.bennytheblenny.com