250,000 trees planted and nurtured
100 schools will engage in outdoor learning
Devon's treescapes are stunning and crucial habitats for so much wildlife. But, they are under threat from  ash dieback; which is estimated  to kill at least 90% of Devon's ash trees in the coming years. It will affect everyone, but everyone can be part of the solution. We're leading on fighting ash dieback on behalf of the Devon Ash Dieback Resilience Forum, and we are looking for Devon's communities to get involved and help us to save Devon's precious treescapes.
Please note: Many of our activities have been postponed due to COVID-19 but we'll be adding opportunities as soon as we can. In the meantime please contact Rosie at Rcotgreave@devonwildlifetrust.org if you have any questions or want to get involved.
Here's Rosie to tell us a bit about the project...
What are we going to do about it?
Saving Devon's Treescapes aims to provide hope and action in the face of the alarming changes that are already affecting our precious treescapes. We will support local communities across the county to plant and nurture thousands of replacement trees. These won't be ash trees, but they will be of other native Devon species including oak, field maple, aspen , lime, beech, birch, and hazel. The project will enable people to care for and celebrate our treasured treescapes, supporting local action for wildlife and climate change.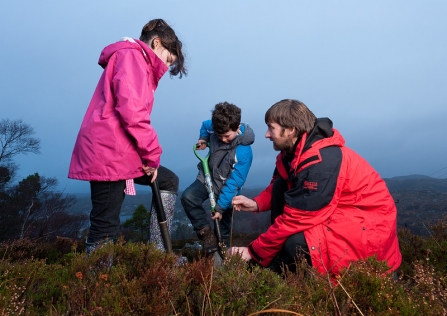 With communities we're going to:
Build 3 new community tree nurseries which will generate tree stock for communities to plant in their local areas;
Work with 100 schools and engage them in outdoor learning and Treescape creation / enhancement in their grounds and neighbourhoods;
Attend lots of local events and shows, engaging with communities and distributing free Tree Packs;
Deliver workshops for communities, farmers and landowners;
Develop 2 sustainable woodfuel supply hubs;
Support new volunteer groups to plant, tag and nurture new trees outside of woodlands.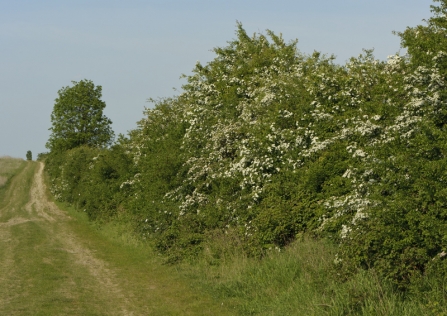 To safeguard the future of Devon's Treescapes and their wildlife we will:
Support farmers and landowners by completing  Treescapes advisory visits;
Enhance 150km of existing hedges through sustainable management regimes, emphasising important hedgerow trees and treelines.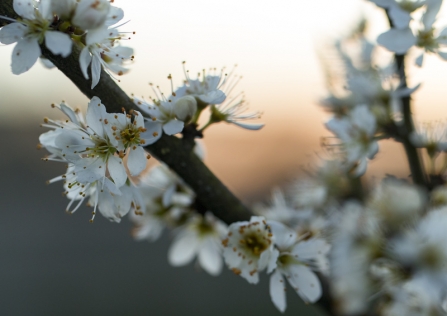 To establish more trees in the landscape and enhance connectivity we're going to:
Champion the 3-2-1 ash replacement formula  which mean planting at least three new trees for every large ash lost, two for every medium-sized ash, and one for every small ash;
Plant and nurture 427 native "Landmark" trees, one for every parish in Devon;
Plant and nurture 250,000 new urban and rural trees outside of woodlands;
Plant and nurture 50 hectares of trees outside of woodlands in field corners and copses;
Establish 20km of exemplar "Flagship" hedgerows
Tag and nurture 12,000 hedgerow saplings to the point where they are no longer vulnerable to hedge trimming; and
Plant 4,500 metres of wild 'fruit routes' in urban landscapes, including 19,500 trees outside of woodlands bearing edible fruit for foraging by both humans and wildlife.
Working in partnership with
Generously funded by