Discovering what's on the doorstep
The Conservation Communities project is working in 11 parishes between Great Torrington and Hatherleigh to record as much about the natural environment as we can.  Plenty of exciting species can no doubt be found in this area, but we know little about what and where they are, and how they're doing.  This project will work with communities to share skills and gain confidence in identifying what is in the local area and how to protect it.
The 11 parishes covered by the project: Great Torrington, Little Torrington, Merton, Huish, Meeth, St. Giles in the Wood, Beaford, Dolton, Dowland, Iddesleigh, Hatherleigh.
Discovering wildlife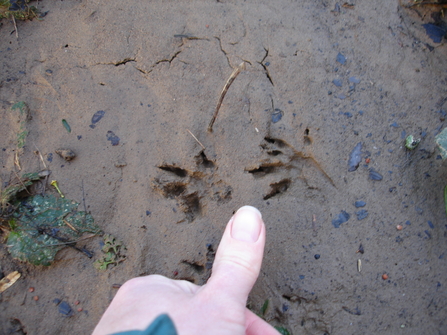 The project will deliver training opportunities and other events that will allow people to explore, record and help protect wildlife.  We will work with schools to organise activities and field trips that engage a new generation of wildlife champions.  And we will work with volunteers to help improve nature areas to create a healthy network that includes farms, gardens and public spaces, and the verges, hedgerows and watercourses that connect them. 
How to get involved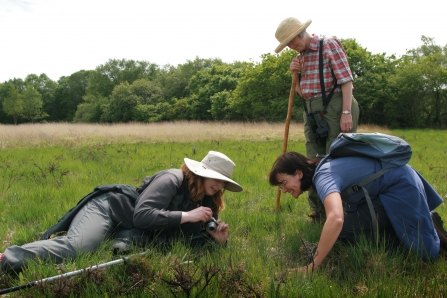 There will be lots of events, workshops and survey training events taking place between now and 2022.  If you would like to find out more, volunteer to help deliver the project or want to share knowledge on the local environment, please contact us on conservationcommunties@devonwildlifetrust.org.
Watch our latest training videos
Tell us about your wildlife sightings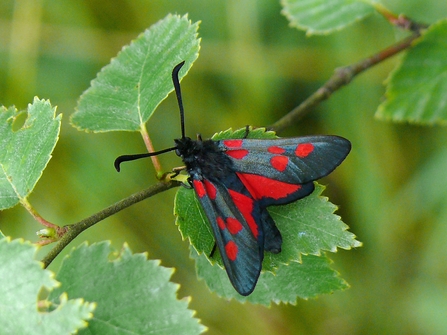 Please do send us your wildlife sightings.  You can either submit individual records to DBRC or you can download the form below and send us your sightings every few months to save time.  Please use the email address above.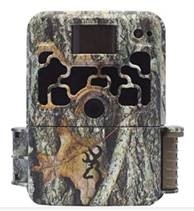 Wildlife Spotters Seasonal Challenge
We would be delighted to hear about any wildlife you have spotted across the region.  Whether it's something very rare or something relatively common, please do take a few minutes to make a wildlife sightings record with the Devon Biodiversity Records Centre (DBRC).  To help you focus on some seasonal species that would be of particular interest to DBRC, we have put to gather these seasonal  challenges – you may be surprise at our choices, can you spot them all in your parish?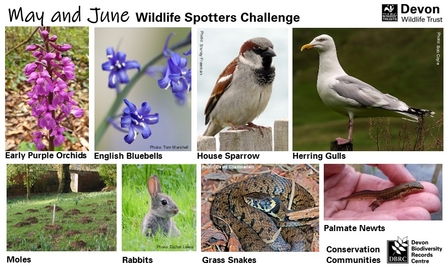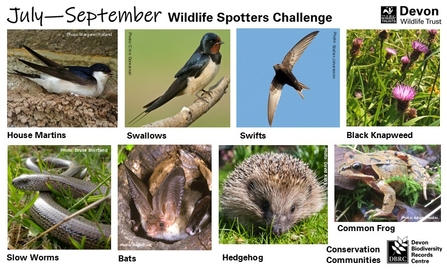 Project area and partners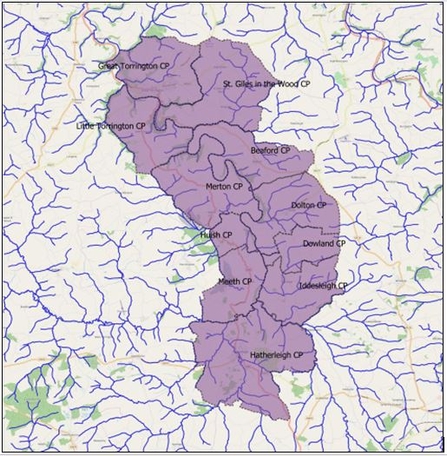 Conservation Communities is a National Lottery Heritage Funded project. As well as working with local communities, the project is being developed with and supported by Clinton Devon Estates, Devon Moth Group, Farms for City Children, Great Torrington Commons Conservators, Hatherleigh Moor Management Committee, Hatherleigh Community Primary School, Merton and Huish Wildlife Group and RHS Garden Rosemoor.