Restoring and re-connecting precious wildlife habitat in the Avon Valley
The picturesque Avon Valley supports less wildlife than it did in the past, largely because of changes in the way farmland and woodland is managed. The Avon Valley project aims to restore and re-connect precious wildlife habitat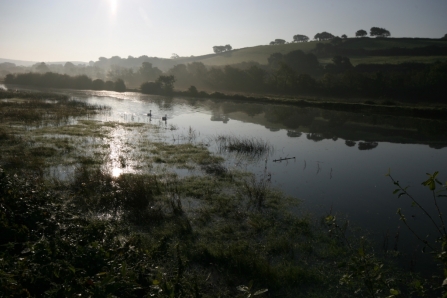 Working with landowners
The Avon Valley Project works with landowners to restore wildflower-rich grasslands, improve woodlands for wildlife and monitor water quality in the river Avon.
Three DWT natures reserves are situated in the Avon Valley – Lady's Wood, Andrew's Wood and South Efford Marsh.
But the loss of good wildlife habitat means it is more difficult for species to move around the landscape.
Since 2011, the project has visited more than 100 landowners, influencing wildlife habitat of 1200 hectares – that's around 10% of the whole Avon Valley!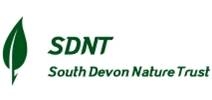 Supported by South Devon Nature Trust
The Avon Valley Project is a landscape scale project, supported by South Devon Nature Trust, working to re-connect wildlife habitat in the South Devon Avon Catchment.
Support our work
The vital work we do for nature depends on the support of people who care about the future of Devon's wildlife and wild places.