Restoring and re-connecting precious wildlife habitat in the Avon Valley
10 years ago the picturesque Avon Valley supported less wildlife than it did in the past, largely because of changes in the way farmland and woodland was managed. The loss of good wildlife habitat makes it more difficult for species to move around the landscape. The Avon Valley project aims to restore and re-connect this precious wildlife habitat.
Get to know us better by watching our film...
We are celebrating 10-years of the Avon Valley project! A long, landscape-based conservation project such as this has huge benefits for wildlife. Find out more by visiting the anniversary page below.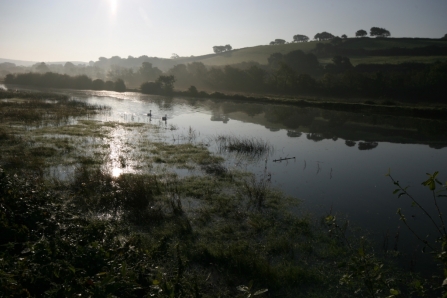 Working with landowners
The Avon Valley Project works with landowners to restore wildflower-rich grasslands, improve woodlands for wildlife and monitor water quality in the river Avon.
Three DWT natures reserves are situated in the Avon Valley – Lady's Wood, Andrew's Wood and South Efford Marsh.
Since 2011, the project has visited more than 100 landowners, influencing wildlife habitat of 1200 hectares – that's around 10% of the whole Avon Valley!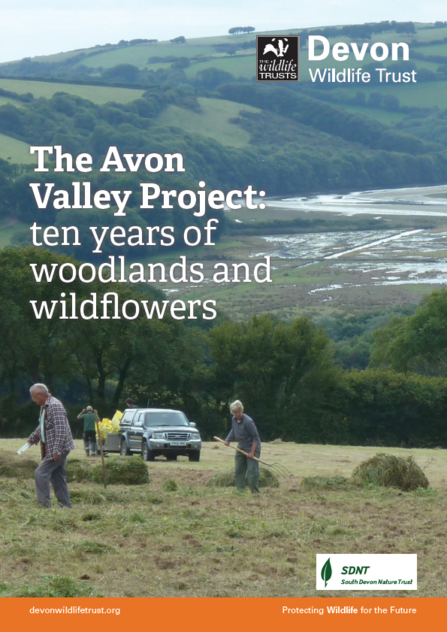 The Avon Valley project began in 2011 and has had many incredible successes over the last 10 years. Read the brochure to find out more...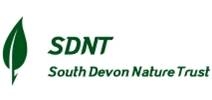 Supported by South Devon Nature Trust
The Avon Valley Project is a landscape scale project, supported by South Devon Nature Trust, working to re-connect wildlife habitat in the South Devon Avon Catchment.
Help make Devon's wild future a reality
Support our work
The vital work we do for nature depends on the support of people who care about the future of Devon's wildlife and wild places.
The Wildlife Trusts are calling for at least 30% of our land and sea to be connected and protected for nature's recovery by 2030. This project is helping us to achieve that ambition. You can help today by making a donation or by joining us as a member to help fund more projects like this, that will help to create and protect a nature-rich environment to benefit wildlife and people.