Devon's only charity that exists to protect Devon's wildlife and natural environment
Our VISION is for a Devon that is rich in all wildlife, where people enjoy and care about the natural world and take steps to safeguard it for the future.
We are a charity and rely on membership, legacy gifts and donations from our supporters and on the efforts of our 300 regular volunteers to deliver our mission.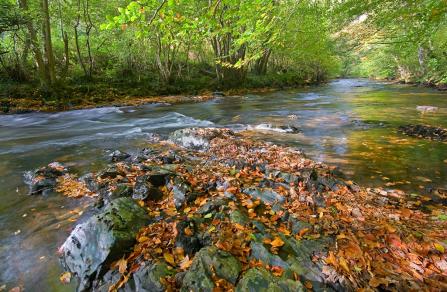 Caring for 58 wildlife havens
We manage 58 nature reserves – vital havens for wildlife and places to be discovered and enjoyed by all – but our work extends well beyond their boundaries.
Through 'landscape scale' conservation projects such as Working Wetlands or the Devon Bat Project we work with and across communities and landscapes in Devon, helping farmers and land owners to manage their land for the benefit of wildlife.
Urban projects, like Exeter Wild City, create urban wildflower meadows, ponds and wildlife-friendly gardens. Our Wildlife Champions network engages and inspires 10,000 children a year to love wildlife and take action for its benefit.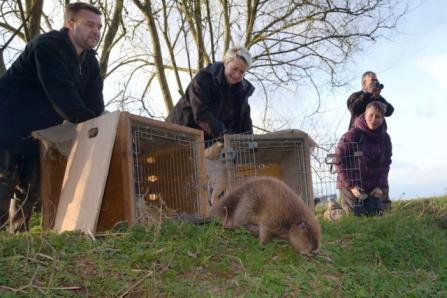 Bring back species
We work to recover species. The River Otter Beaver Project has seen the historic reintroduction of a native species that had been hunted into extinction.
With partners in the Torridge River, we are working safeguard the future of the endangered Freshwater Pearl Mussel. You can read more about the Freshwater Pearl Mussel project here. 
Extensive work in North Devon's Culm grasslands has resulted in at least nine new populations of the threatened Marsh Fritillary butterfly and the recreation of habitat vital to barn owls, otters and other iconic Devon species.
We fight for wildlife: campaigning for better protection of our marine life, for wildlife friendly farming and planning policies and to save threatened landscapes.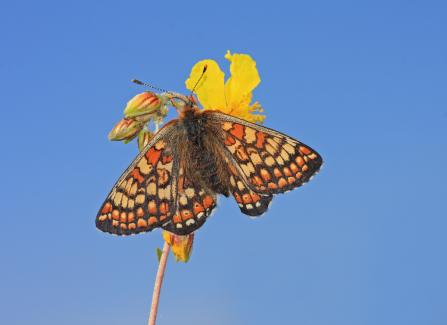 Passionate about what we do 
We are passionate about our cause, but all of our work is based on reasoned arguments and sound evidence.
Our wildlife Records Centre is one of the best and largest in the country and we work with research partners to keep and develop a library of evidence to inform and support the work we do.
We practice what we preach. Our efforts to be a green organisation that values its staff and volunteers is evidenced by our Environmental Management System, Investors in People and Investing in Volunteers accreditations.