Wilder Future: Wilder Devon
A wilder Britain
For too long we've seen the quality of our natural environment decline.  Organisations like The Wildlife Trusts and its supporters have fought battles to protect what we have left but this hasn't been enough to prevent half of the World's wildlife disappearing in the last 50 years.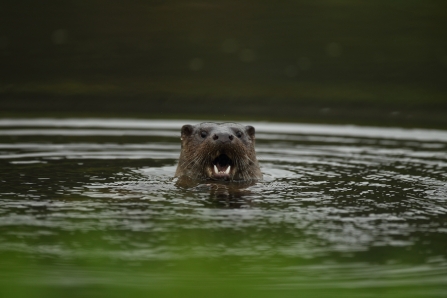 Now is the time to put nature into recovery!
Devon Wildlife Trust believes it's time to put nature into recovery and bring wildlife back into our towns, our countryside and or daily lives. We now have a once in a generation opportunity to create new, ambitious environmental laws that can turn this bold vision into reality.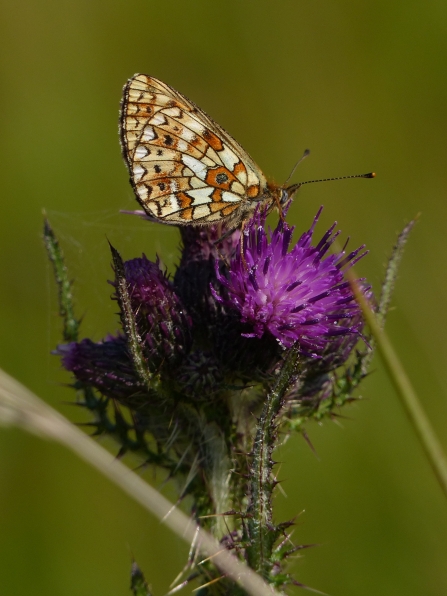 So what do we want this act to do?
We want to stop the destruction of wildlife sites everywhere. Whether this means bringing across full protection for former EU designated sites, or far better protection for locally important sites, the damage and decline of our wildlife habitat has got to end. And this must be backed up by plans for nature's recovery in the countryside and in cities.
Saving our seas: as well as an end to destructive fishing practices, we want our seas to be clean, free of plastic and a return of whales and dolphins. And of course we want our best marine wildlife habitats, including Plymouth Sound, to be protected just as effectively as those on land.
We want a healthier living environment, so that the air we breathe and the water we drink is clean and the waste we dispose of is done so responsibly.  The time for careless pollution of our water or the widespread use of damaging pesticides must draw to a close.
We want everyone, wherever they live, work or go to school, to have access to a high quality environment. For too long, the ability to enjoy beautiful, wildlife rich places has been treated as a luxury for the few or a distraction from the classroom.
Our impacts on the environment, whether from the food we buy or the way we travel, need to be greatly reduced and far better managed. It should be easier, safer and more affordable for people to choose cleaner options.
Last, but by no means least, we want a far greater sense of environmental justice. This means that the voices of young people and the needs of future generations need to be heard. And all parts of government, from Defra to the Treasury, will need to show responsibility for delivering this and meeting targets.
What you can do now
Contact your MP

Use our sample letter below and personalise it by amending the text marked in red. Post it to your MP or email it. 

You can find out who your MP is and how to contact them by email or by post here
 

Film a video

Video your reason why a wilder future matters to you. Tell us what you want a new environment act to do for nature. Share it with us @devonwildlifetrust using #wilderdevon and share it with others too.
 

Keep in touch

Sign up here  to be kept updated

Spread the word use the #wilderfuture
Wilder Future Campaign letter to MP