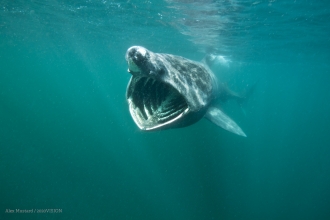 The Wildlife Trusts cheer long fought-for arrival of first ever sea sanctuaries where all damaging activities will be banned.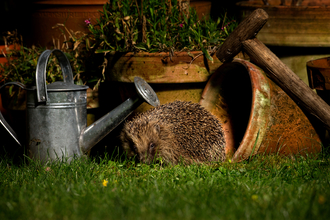 Over 50 nature conservation groups have joined together to urge the Prime Minister to write the recovery of nature into the Environment Bill.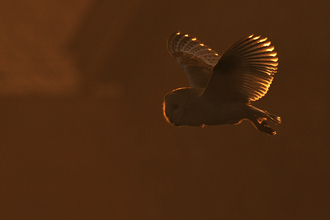 The Government has announced that the Environment Bill has been further delayed – and rolled over into the next parliamentary session. This is extremely disappointing news.