DWT is involved with a wide range of activities
But they can be broadly divided into three principal themes: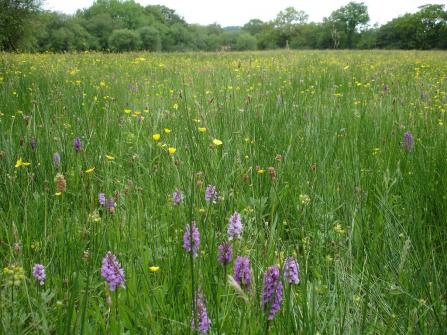 Living landscapes
This is based on the Wildlife Trusts' pioneering work into conserving wildlife at a landscape scale in the terrestrial environment, responding to the challenges of fragmentation and climate change.
At its heart is a conviction that wildlife rich areas need to be bigger, better, more numerous and better connected. It encapsulates our aspirations for high quality habitats and the recovery of the species they support.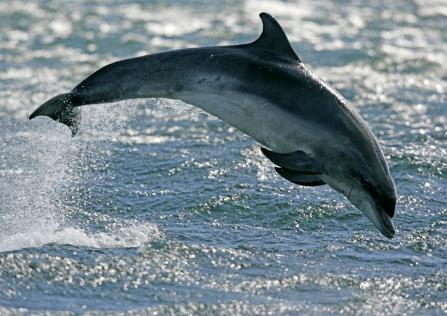 Living seas
Approximately half of our biodiversity resides in our surrounding seas. Yet action to protect marine wildlife is decades behind conservation on land.
With ocean environments in alarming decline worldwide and pressure on fisheries growing, it is imperative that we act now if we are to stop this trend before it is too late.
Our mission includes designating areas for marine wildlife, managing the activities the take place within them and changing fishing practices so that marine wildlife can thrive in UK seas once again.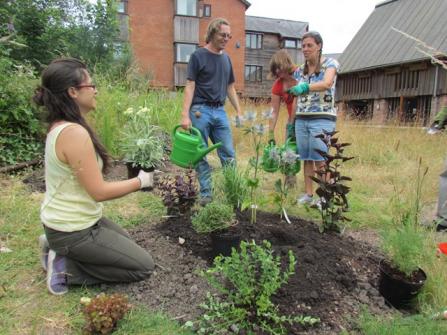 Living with nature
This embraces our work with people and wildlife.
Our aim is to change hearts, minds and behaviour so that people take decisions in the best interests of wildlife and engage with nature to enrich their lives.
This might relate to the way people garden, the food they buy, the water they use or the way they spend their leisure time. We are not just looking for passive support; we want many more people to become actively involved with wildlife conservation.