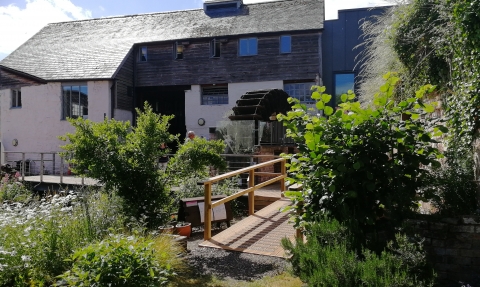 Cricklepit Mill
An urban oasis in the heart of the city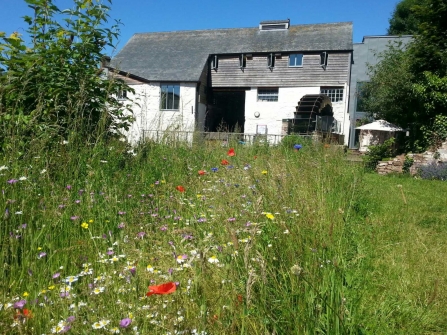 A visit to Cricklepit Mill helps to brings the history of Exeter alive.
The earliest known mill at Cricklepit was built in the 13th century – a 'fulling' mill used to finish woollen cloth by pounding it. It was restored by the Devon Historic Buildings Trust in the 1990's after it had been devastated by fire, and bought by DWT with funding from the Heritage Lottery Fund in 2004.
Today, it is  the headquarters of Devon Wildlife Trust and is the site of an award winning wildlife garden, looked after by a team of volunteers who have created a nature haven right in the middle of Exeter. The garden is open to the public Monday to Friday 9am - 5pm (except bank holidays).