Living alongside wildlife
People need places to live and work, but sometimes planning decisions seem to conflict with the best interests of local wildlife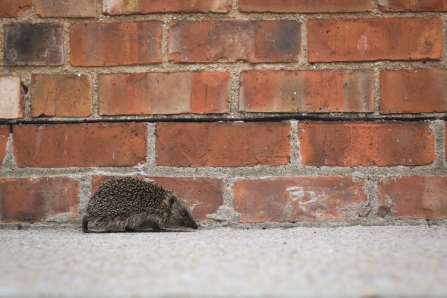 Planning issues
We regularly receive many requests from the public asking us to intervene on planning applications and decisions. Where we can make most difference for wildlife we intervene and make a stand.
But we have limited resources – we do not currently have a planning officer, who would be able to respond to major planning applications that DWT considers could have a negative impact on biodiversity.
Find out how we are influencing policy for wildlife here.
We can offer help
However, this doesn't mean we can't offer help. We have compiled a step-by-step guide for people who wish to object to a planning application for development on wildlife grounds. See our DIY planning guide below. 
Become a member and support our work
The vital work we do for nature depends on the support of people who care about the future of Devon's wildlife and wild places.