Marine Conservation Zones
Protecting Devon's seas
Marine Conservation Zones (MCZs) are a type of protected area at sea where human activity is restricted to protect marine wildlife and habitats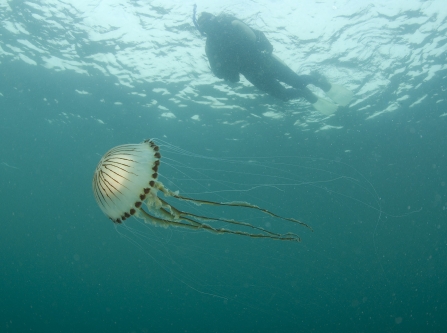 Devon has six MCZs
Devon has six Marine Conservation Zones – but the wildlife in our seas needs greater protection. And you can help us secure it!
Devon Wildlife Trust, backed by hundreds of local campaigners, has been lobbying UK Government for years to ensure greater protection for our marine wildlife.
Since 2013 the Government has been designating sites as Marine Conservation Zones. There are now 50 MCZs around England – six of those are off Devon's coasts.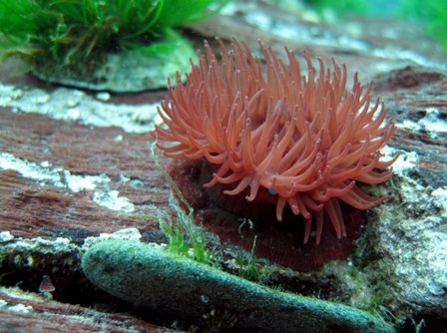 But that is less than half the number of sites recommended as Marine Conservation Zones by the Government's own scientific advisers. This list of sites, which includes a further eight recommended MCZs for Devon was drawn up through a two-year process involving the local community.
Representatives from different groups who have a stake in Devon's seas – fisheries, divers, shipping companies and marine conservationists – were involved in creating the list of sites that should be protected from damaging activites: fourteen of them in Devon's waters.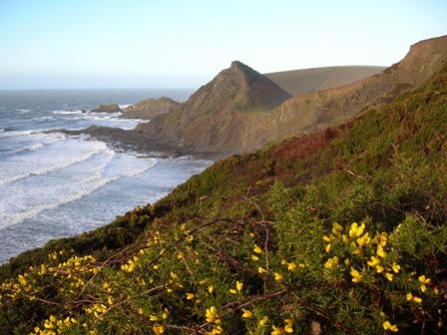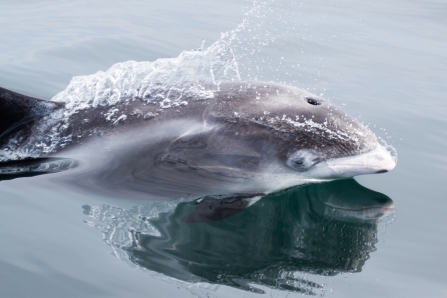 The campaign continues! Another 8 recommended sites have not been designated, including wildlife-rich estuaries like the Dart, Axe and Taw/Torridge.
DWT is also campaigning for further protection for our ocean giants: large marine animals such as dolphins, whales and basking sharks. We will be campaigning in 2018 for a protected area for white beaked dolphins and other cetaceans in Lyme Bay. Support the Devon Dolphins campaign
Help secure legal protection for Devon's marine wildlife – become a Friend of Marine Conservation Zones today! 
Find out more about The Wildlife Trusts' national campaign for Marine Conservation Zones
Become a member and support our work
The vital work we do for nature depends on the support of people who care about the future of Devon's wildlife and wild places.