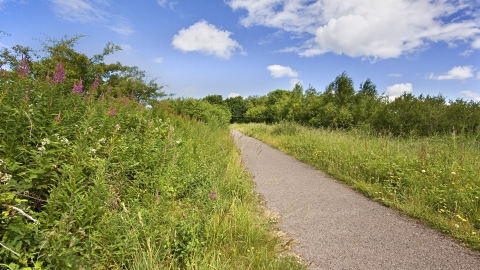 A nature reserve with a very different past. Once this was a bustling railway junction.


Location
Know before you go
Entry fee
No
Grazing animals
No
Walking trails
Cycle trail leads to Cookworthy Forest. Wooded branch leads to a dead end. Allow 30 minutes to explore this site.
Access
Cycle track suitable for wheelchairs.
When to visit
Opening times
Open at all times
Best time to visit
All year round
About the reserve
The life of Halwill Junction changed when Dr Beeching decided, with a stroke of his red pen, to close the branch lines of North Devon. The last trains ran to the station here in the late 1960s - from that point on the bustle of steam engines was replaced by the buzz of wildlife.
Habitat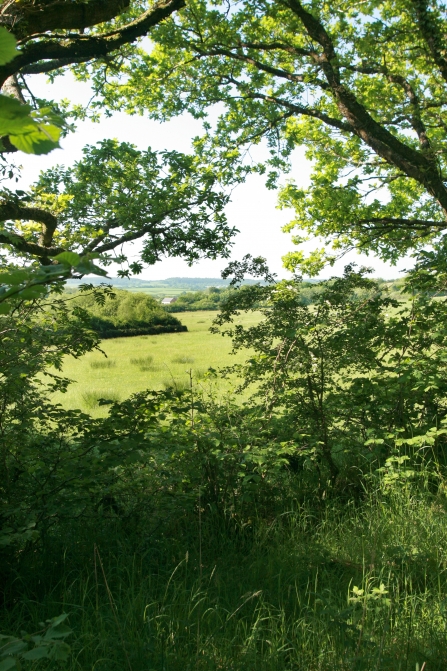 Halwill Junction became a Devon Wildlife Trust nature reserve in 1990. It's small, but its 2.5 hectares follow the course of old platforms and railway lines. Today a cycle/easy path makes this one of our more accessible reserves. The path also links the site into the nearby Cookworthy Forest.
Woodland edge
On your visit you'll see goat willow, ferns and broadleaved helleborines on the edges of the former railway line edges. Birds include the green woodpecker and in the spring/summer warblers.
Halwill Junction is also a good place to see butterflies including wood whites. Look along the edges of the cycle way for this slow flying species.
Discover our 50 nature reserves