A top wildlife spot, with exceptional walks through woodland and alongside a classic Devon river. Feeling lucky? Otters are often seen at Halsdon!

Location
When to visit
Opening times
Open at all times
Best time to visit
All year round
About the reserve
This is many people's favourite Devon Wildlife Trust nature reserve and it's easy to see why!  
NOTICE: If you are visiting our reserves, please note that there have been instances of H5N1 Avian bird flu found in birds in Devon. There is very low risk to public health but we do ask that if you come across any unusual or unexplained bird deaths on or near our reserves please do not touch them. Call Defra on 03459 33 55 77 and report your findings. Please also report your findings to DWT by email at contactus@devonwildlifetrust.org
Habitat
Environmental designation
Special Site of Scientific Interest
Take our video tour here
Watch this short film guide to Halsdon in the company of wildlife expert and TV presenter Mike Dilger.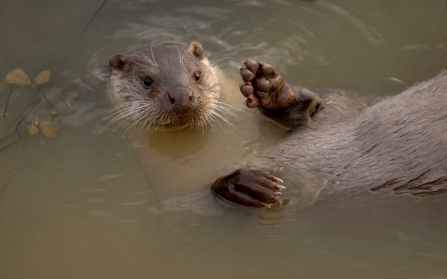 Wander through trees to the river
Trails weave down through woodland leading you to the banks and water meadows of the River Torridge. Along the way the sounds of birdsong give way to the rush of the river.
In summer the Torridge is the place to see sand martins and kingfishers. In winter look for ducks including goosanders as they dive beneath the water's surface to catch fish. All year round you have a chance of seeing otters – a riverside wildlife hide is the place to go and try your luck.
In autumn and winter search for fungi on the woodland floor and the branches of trees. Above your head listen for the calls of long-tailed tits and tawny owls, while great spotted woodpeckers hammer out their territorial signals.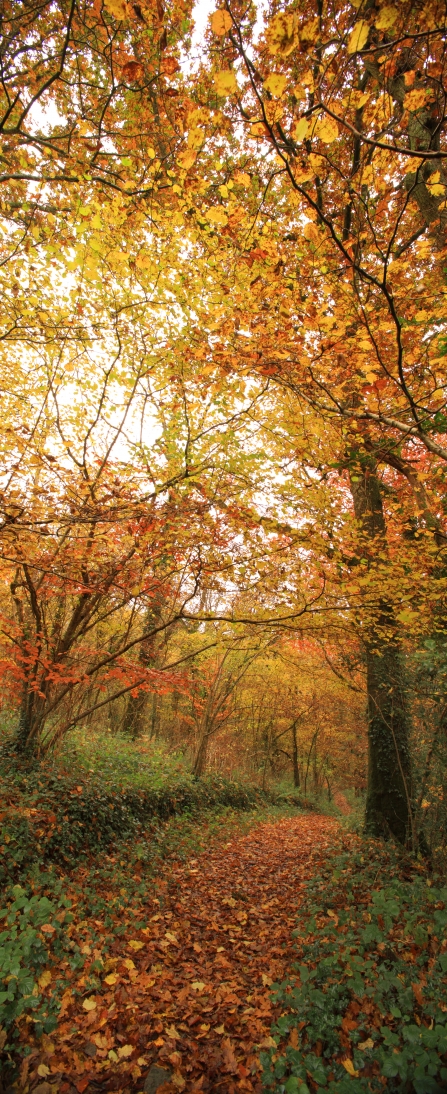 Explore on foot
Halsdon has lots of paths for you to discover. You can use Halsdon as a base from which to explore this fascinating part of Devon. Use our Halsdon Wild Walk as your guide.
Halsdon nature reserve leaflet
Become a member and support our work
The vital work we do for nature depends on the support of people who care about the future of Devon's wildlife and wild places.