Explore the World of Trees
Trees are usually either deciduous or evergreen. Deciduous describes the trees that loose their leaves in autumn and winter, but grow them back again in Spring, like Oak trees. Evergreen describes the trees that keep their leaves, all year round and are normally thick and glossy like Holly, or like needles on a Pine tree. 
Find our tree ID guides below as well as other activity ideas that involve the humble tree.
Download Tree lesson Plans
Discover and Explore
Download Tree Identification Sheets
Fun things to make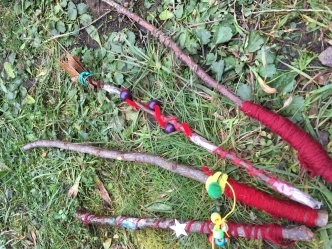 Magic Wands
Become a witch or wizard and make your own wand! Use any craft materials you have in the cupboard like wool to decorate your wand. You can also include some natural things to decorate it with like feathers! For older children - why not try and identify which tree your stick has come from? Hint: this is best to do with sticks that have been cut fresh from a tree or ones that still have 'buds' on. 
What you'll need:
A stick!
Craft materials like wool, ribbon, string, beads, pipe cleaners, paint
Any natural materials like feathers, leaves or seeds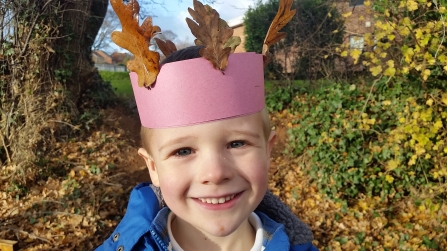 Leaf Crown
Go on a leaf hunt and collect all different shaped and coloured leaves. Grab a length of card that will fit around your head and connect it together using tape/staples. Once done - you can now stick the leaves collected around the hat to make a leaf crown! 
                           What you will need:
          Further the Activity

Strip of card long enough to fit around the participants head (Might need to connect two pieces together).
Glue or sticky tape to stick the leaves on with
Tape or stapler to connect the card together
Collected leaves and sticks 

Why not haven a go at some role play and imagine you are the king or Queen of the elves!?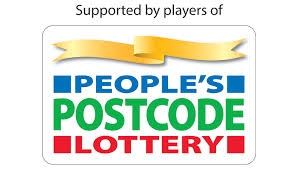 Thanks to Player's of Peoples Postcode Lottery for supporting the production of these online resources
Join the Conversation
Everyday we are posting ideas for things to do on our Facebook page. If you've taken part in any of these activities, take a photo and get an adult to share it with us and help inspire others to get involved!