Using nature to make things
Get inspired and have fun in this section to learn a range of natural skills. Before modern technology -  we used to live alongside wildlife more so then we do now - everyday people would have to know the skills on how to survive and would use all sorts of things in nature to do so! Check out some of the activites below!
Survival Skills
Make your own shelter! This guide helps you build two different designs. Notes to remember: Make sure the sticks you put on top of your shelter are sturdy - check that they are properly in place before going under, you don't want a donk on the head! Conifer woodlands are normally good as they tend to have lots of branches already fallen down.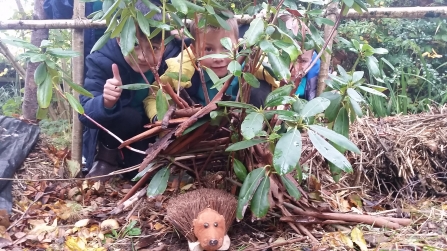 OR make a Mini Den! Mini den's are fun to do in your own back garden. Choose a toy that you would like to make home for and get going! If its an animal - think about what type of home that animal might normally like to live in. Can you think of a way of building that type of home?
Other things to make in nature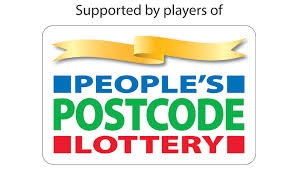 Thanks to Player's of Peoples Postcode Lottery for supporting the production of these online resources
Join the conversation
We are regulary posting ideas for things to do on our Facebook page. If you've taken part in any of these activities, take a photo and get an adult to share it with us and help inspire others to get involved!