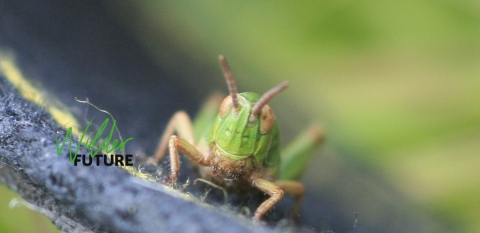 Every day actions you can take for a Wilder Future.
We can all make a difference by making every space we can count for nature through small and big acts that will create and connect more nature rich places in our gardens, streets, communities, schools and businesses.
 If you have a window sill or balcony you can put up bird feeders or plant pots of wildflowers.  If you have a garden it is easy to dig a small pond or make holes in your fence for hedgehogs to wander through. It is not too difficult to take up paving slabs to let plants grow to feed our bees. 

Together we can make the next chapter for wildlife a happier one"

Sir David Attenborough
Help us to put nature into recovery by taking one of these actions for a Wilder Future.