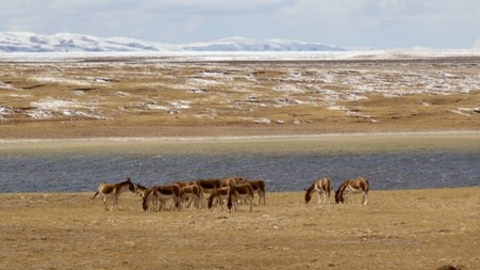 Ecology of the Tibetan Plateau
Book
David will be giving us an introduction to the specialised fauna of the Tibetan Plateau, illustrated with photographs taken on his travels.
About the event
The Tibetan Plateau (3500-5000m) lies north of the Himalayas. It has a specialised fauna, often abundant, despite the short growing season (cool summers and bitter winters). It also has may endemic species. David will be walking us through some of the specialised fauna in this unique environment.
David Thomas is a retired zoologist with research interests in the adaptations of animals to difficult environments. With a long interest in the fauna of the cold semi-deserts of Central Asia, he at last managed to visit the Tibetan Plateau in October 2016.
Booking