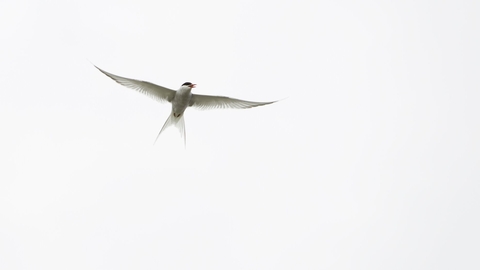 Svalbards Arctic Wildlife
Location:
Online event,
This is an online event held on Zoom
David Thomas will be giving us a presentation about the Arctic wildlife living in the region of Svalbard. He will be showing a range of photos from his travels
Event details
Meeting point
This event is held online via Zoom
Date
About the event
David has a range of experience from his travelling to a variety of environments across the world . He will be sharing this expertise through discussion and photographs of some of the amazing wildlife he has seen on his travels. There will be a chance for questions at the end of the presentation.
Bookings to be via DWT Eventbrite link ( to be confirmed )