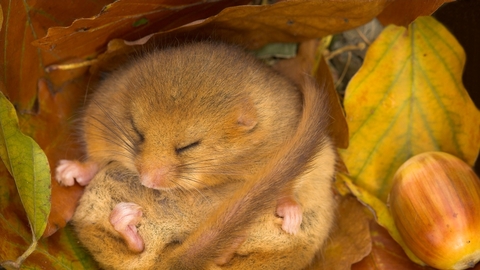 Around the World in 80 Mammals
Location:
Online event,
This is an online event held on Zoom
Book
Dave Smallshire has travelled widely to study and photograph wildlife. This presentation will focus on Mammals from around the world giving insight into the variety around us.
Event details
Meeting point
This event is held online via Zoom
Date
About the event
Dave will be sharing with us his expertise linked to his extensive wildlife experience, including time spent throughout Europe, the Middle East, Africa (The Gambia, Ethiopia, Tanzania, Zambia and South Africa), North and Central America, Brazil and Asia (Nepal, Sri Lanka, Maldives, Thailand, Malaysia and Borneo).There will be the opportunity to ask questions at the end of the session.
Booking