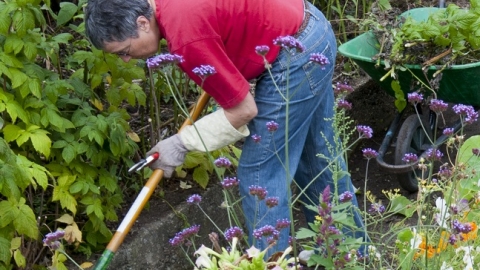 Cancelled: Gardening for Wildlife
Location:
Hamilton Lane Allotments,
Hamilton Lane Allotments,
Exmouth,
Devon,
EX8 2LE
This event has been cancelled until further notice: Visit our allotment set up as a small garden to demonstrate methods of gardening that are beneficial to wildlife.
Event details
Date
About the event
The garden is situated in Hamilton Lane allotments. Access is via the Gorfin Hall car park in Claremont Lane EX8 2LE (But please park in the road and not in the car park which is for hall users only).