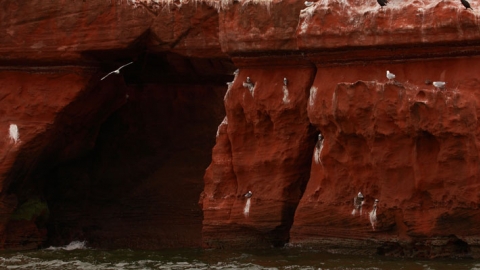 Jurassic Coast Geology Day Cruise
Location:
Stuart Line Cruises,
Exmouth Marina,
Exmouth,
Devon,
EX8 1DU
Book
Leading geologist Dr Richard Scrivenor leads us with a live commentary dedicated to understanding the complex and unique geological themes of the Jurassic Coast World Heritage Site.
About the event
This will be a unique voyage along one of the greatest natural wonders the world has to offer. Forget about civilisation as we float along the coast getting up close and personal with England's only natural World Heritage Site. The sailing will take in both a panoramic and close-up views of the incredible geology and scenery, see sites not available on any other cruise.