Active Neighbourhoods - Plymouth
Urban nature delivering healthier communities for people and wildlife
Active Neighbourhoods was based in Plymouth and aimed to get more people being more active and feeling better by using and improving their local nature reserves.
A three year project
Over three years, we worked with communities around five of Plymouth's urban wildlife sites to improve these local green spaces both for wildlife and people.
Thanks to Big Lottery funding, our urban ranger worked with local residents close to:
Budshead Wood
Ernesettle Creek
Kings Tamerton Wood
Efford Marsh
Teats Hill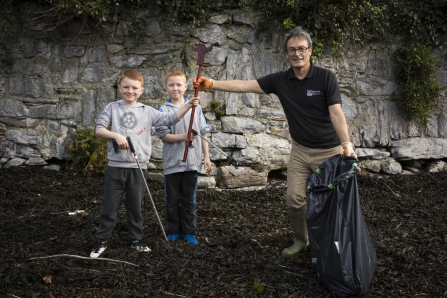 Working in partnership with Plymouth City Council
Volunteer friends groups were set up and supported to develop improvement and management plans for these areas.
The project team worked with friends groups, partners (such as Plymouth Public Health and Plymouth Community Homes) and local people to deliver these plans
Learn more - read the final report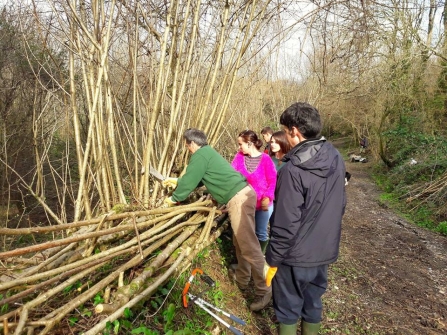 Improvements to Plymouth's green spaces
Improvements included better access paths, more welcoming entrances and signage, along with more seating.
Plans to make the spaces better for local birds, bats, bumblebees, butterflies and other wildlife were also drawn up and delivered by local residents. The small team behind the project worked together with partners and the community to put on lots of exciting events and activities throughout the years. 
Stay up to date with the project going forward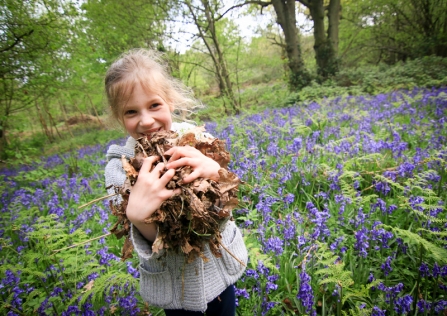 Nature benefits people too
Many studies have shown that access to green spaces has huge benefits for our physical and mental health. We are more content, less stressed and healthier if we have regular contact with the natural world.
However, poor access, unwelcoming signage, anti-social behaviour and a lack of confidence in heading out into the great outdoors can mean that we don't always use green spaces right on their doorstep.

Support our work
The vital work we do for nature depends on the support of people who care about the future of Devon's wildlife and wild places.