Devon Wildlife Consultants
Wildlife consultancy based in Exeter
Devon Wildlife Consultants (DWC) is a professional ecological consultancy offering the following services: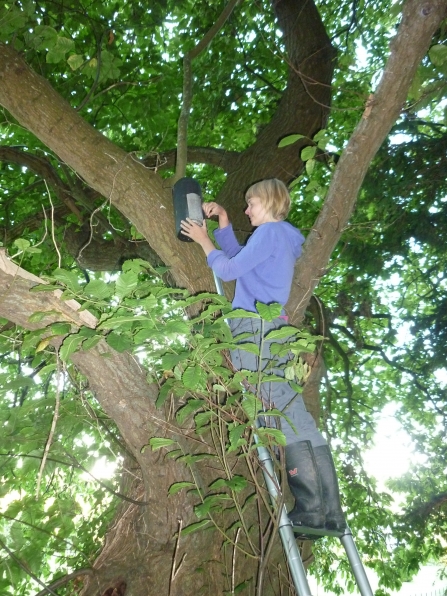 Ecological surveys
DWC undertakes baseline and protected species surveys for impact assessment, planning applications and monitoring.
We have Natural England licensed surveyors for Bats, Barn Owls, Dormice, Badgers and Great Crested Newts. All work is undertaken by suitably experienced, professional and (where appropriate) licensed surveyors.
Species mitigation
DWC provides species licensing, mitigation, translocation and Ecological Clerk of Works services for construction sites, land charities and landowners.
Biodiversity advice for businesses
DWC provides high quality, independent advice on integrating wildlife and business to the benefit of both.
We can inform Biodiversity Benchmark schemes and Site Biodiversity Action Plans (SBAPs), identifying the current conservation value and providing advice and habitat management plans for habitats and target species.
We also offer bespoke training sessions on wildlife legislation, policy and biodiversity, providing staff with the knowledge to undertake habitat management, site management and enhancement.
Habitat creation and management advice 
DWC provides an advisory service to farmers, landowners and community groups to identify the current conservation value of land holdings and advise on managing and enhancing the land for wildlife.
DWC is wholly owned by DWT, and all profits of DWC are covenanted to Devon Wildlife Trust to help safeguard the county's habitats and wildlife. Clients can be assured of a professional and informed service underpinned by the ethos of Devon Wildlife Trust.
For further information, please call DWC on 01392 455 930 or visit their website: