Wildlife and planning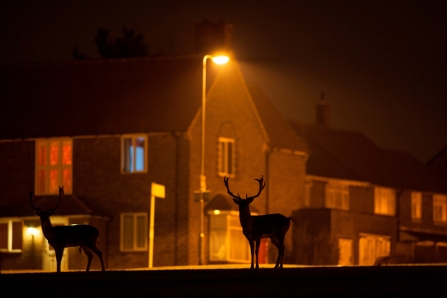 Planning is an important issue. It shapes the places we live and work in, it plays a vital role in determining the type and quality of landscape we pass on to future generations.
Inappropriate development can significantly impact wildlife. However, well-considered planning can help protect and enhance nature. Good planning can secure wildlife's recovery through the restoration and creation of well-connected wild places.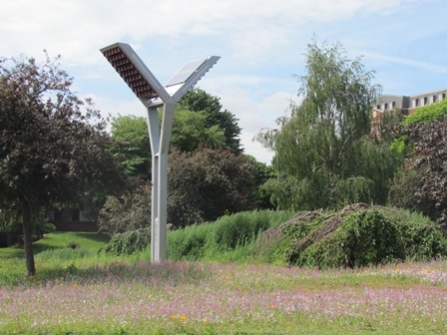 Where we act
Devon now faces unprecedented levels of development pressure at the same time as severe reforms to the planning system are also taking place. Together these represent a threat to our natural environment.
This is why we are now working at a number of levels to provide a strong voice for wildlife.
 
So what are we doing?
Influencing planning policy to ensure that it protects and enhances the natural environment and the natural processes on which we depend.

Making key decision makers (mainly Local Planning Authorities) aware of their responsibilities and statutory duties regarding wildlife and green spaces.
Working with planners, developers and landowners to encourage sensitive design, appropriate wildlife habitat creation, and good management of green space within new developments.
Screening planning applications and engaging in local planning casework to safeguard wildlife and landscapes.
Working alongside local organisations, groups and communities to identify and map places where we can connect and restore wildlife habitats.
Providing guidance to DWT members, volunteers and local residents so that they can make their own 'stand' against a planning proposal.
Download our DIY planning guide
Influencing policy for wildlife
Everyday across Devon, the UK and Europe people in power make decisions that affect the future health of wildlife on your doorstep.
DWT works in many ways to support these decision makers and also, where necessary, to hold them to account. Sometimes this means meeting MPs, MEPs and local councillors face-to-face. We also contribute to many, many forum and partnerships across Devon, standing up for nature.
We are listened to because we are backed by 31,000 supporters. If you want to provide local wildlife with a voice then joining us is an effective way.
We are also able to offer a united front to decision makers. We are part of the nationwide network of 47 Wildlife Trusts who have a collective membership of more than 800,000 people. We also work closely with the RSPB, National Trust and many other charities and organisations that share our passion for wildlife.
Together we are making a difference. 
Take a look at all the wonderful work for wildlife that Devon Wildlife Trust did in 2016-17
Join us and help protect Devon's wild places
Your membership will support the Trust's vital conservation work across the county, including habitat restoration, species protection and maintaining our nature reserves.