Help With Collection Tins
Location:
Devon-wide,
All across the county
DWT has a number of collecting tins in various outlets across Devon. We need people who can service these tins, collect and bank the money and express our appreciation to the outlets that host them.
Position details
Duration
-
Commitment
Any Day
Opportunity type
Contact details
Jenny Mendoza

01392 279244 - please note Jenny's working hours are 12.30pm-5pm Tuesday to Friday
Purpose
We value all the help you offer, and every little helps!  In keeping your collection tins regularly serviced and in good/clean condition you are helping to raise vital funds to enable us to promote and support DWT work throughout Devon. 
Where
Various shops, pubs and other outlets in your locality.  Some volunteers are happy to approach outlets and ask if they will host a box. 
If possible each box should be checked every 3 to 4 months.  This allows us to keep a record of donations and helps to make collection box holders feel cared for.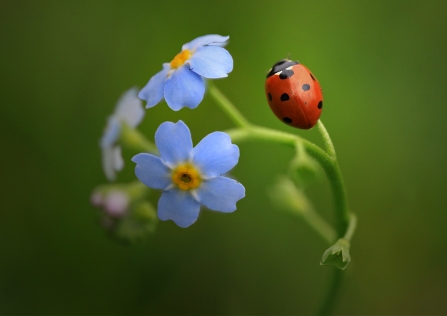 Role Profile - Tin Collectors