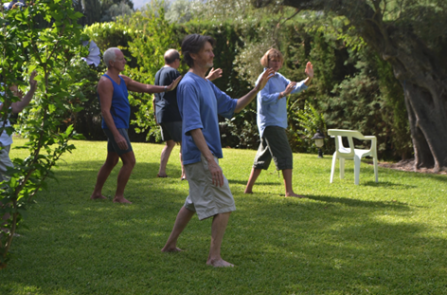 Part of the Connecting Actively to Nature Project
The sessions are designed to suit the ability of someone taking their first footsteps into being active and would like to take part in gentle, sociable, guided exercise in nature. This is part of the Connecting Actively to Nature project, a flagship initiative from the Devon Local Nature Partnership which is tackling inactivity amongst people over the age of 55 in Devon.
Connecting Actively to Nature (CAN) will help people to develop the confidence to enjoy the beautiful natural surroundings on their doorstep and is funded by Sport England through Lottery sales.