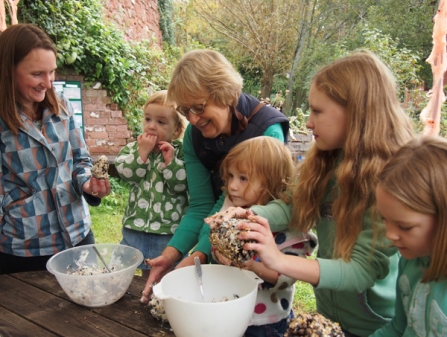 Another wizarding event 
After a successful 'Harry Otter' event last year, this half-term local nature charity Devon Wildlife Trust, are inviting wizarding families to take part in another magical Halloween event, discovering the fantastic beasts from both the mythical and real life world.
Families are encouraged to dress in their favourite witchy and beastly costumes whilst taking part in a number of nature-themed activities, from magical and wild crafts to making something to help the wildlife in your own garden.
Children will be able to create their own beastly companion and have a chance of winning a sweet treat if they complete the mythical beasts trail. Like last year, there is also another chance to make your own wand.