South Brent & Ivybridge Local Group
Enjoy wildlife with our friendly group in the South Hams
We run a programme of walks every 1-2 months and a yearly talk, usually in November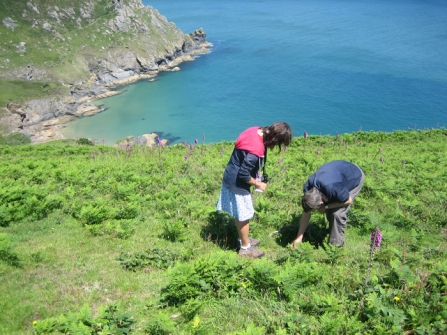 Keen to share knowledge
A wide variety of people attend our events and many have excellent knowledge of wildlife particularly birds and flowering plants. Our group are keen to share this knowledge, to learn from others and enjoy the excellent wildlife in our area.
In addition to organising events, we are involved in fundraising and a small amount of conservation work. This includes monitoring bird boxes in Lady's Wood at South Brent. 
We also arrange committee outings to areas of special wildlife interest.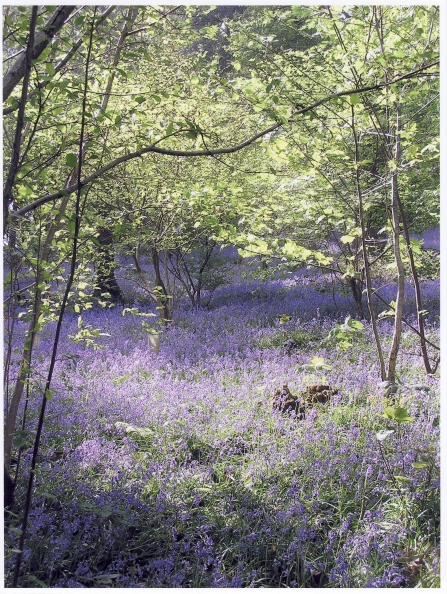 Nature reserves
DWT nature reserves in our area are Lady's Wood, Andrews Wood, Wembury Marine Reserve and now the recently purchased New England Wood.
Further Information
Children are welcome for free at all of our events, though we don't organise activities specifically for children.
We need more people to join our friendly relaxed committee, to organise and help out at events, especially people with the confidence to lead a walk.
If you are interested, come and join us at one of our meetings, without obligation.
For more information please contact:
John Hodgson Tel: 01364 642007
Sally Maller Tel: 07729861324
Marja Boyce Tel: 01752 967775
Sandra Hingston Tel: 01752 210839 
Celia Ralph Tel: 01752 892555
For up to date information on all local groups events please visit the Devon Wildlife Trust events page.
Looking for other volunteer opportunities?
From practical conservation tasks, like cutting back bracken and hedge-laying, to answering queries on our wildlife help-desk and engaging with the public at our events - we have lots of different volunteer opportunities just waiting for you to get involved in.