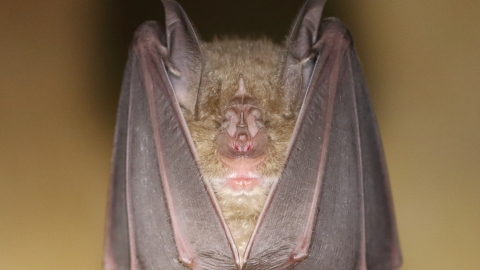 Bat festival
Location:
Devon-wide,
All across the county
Got batty with the Greater Horseshoe Bat Project this September! Various events will be going on across the county, throughout the month. Visit the Devon Bat Project for more information.
About the event
Popular annual bat festival events will include bat detecting walks, talks, family friendly events and event a bat swim!